Welcome to North Morrison
These blocks are the realm of the city's craftspeople and brewers, architectural studios and tech workplaces, generations of longshoremen, residential neighborhood, and repurposed warehouses & rail sheds. The dynamic Upper Peninsula is also home to some of Charleston's best new-build restaurants on the blocks with longstanding, salty-margarita taquerias and marinas. It's a lively, convenient place to be…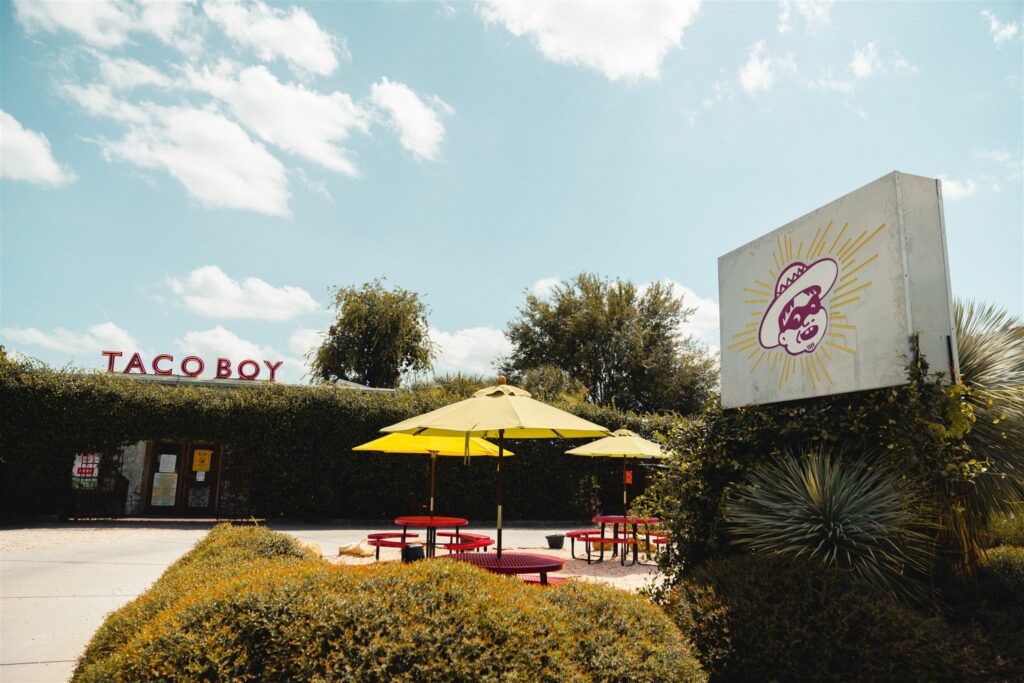 Morrison Yard is the gateway to the City putting all of Charleston's landmarks just blocks away.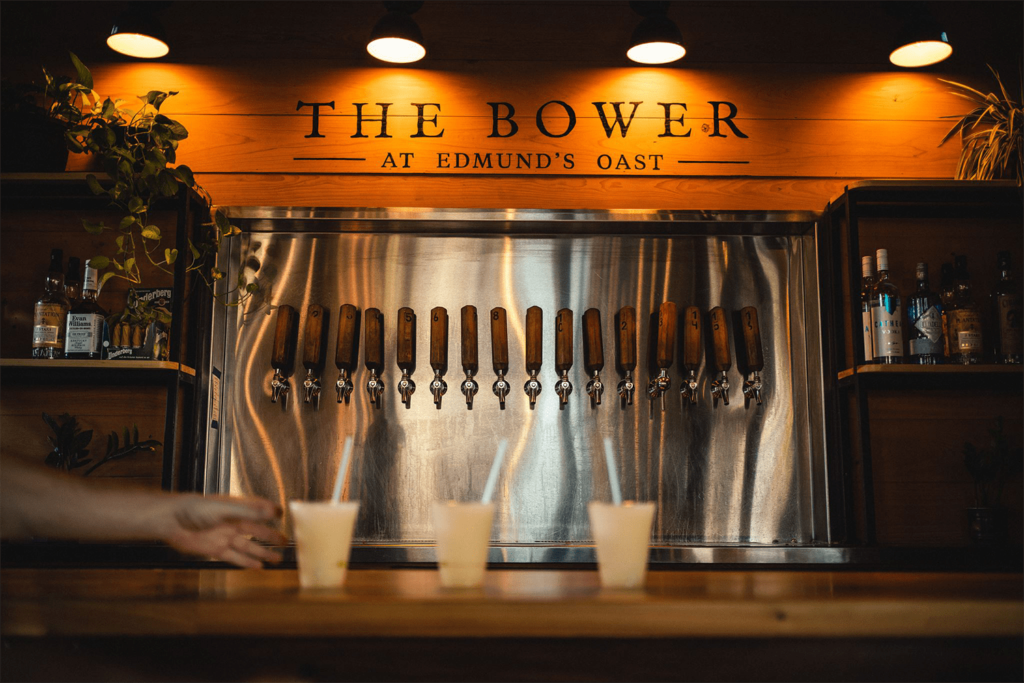 Nationally Desired Culinary Destination
From fried chicken to fine dining, you're guaranteed to find something delicious in NOMO. Grab some barbecue from James Beard Award winning Chef Rodney Scott, oysters, healthy options or inspired new American… all within walking distance.
Charleston Brewery District
NOMO isn't just home to world class restaurants and bars, it is also home to the Charleston Brewery District. Encompassing 3 miles and 11 breweries, you will find every style of award winning beer in a number of scenic taprooms.