A Stunning Gateway to the Peninsula
Rising confidently at the base of the Ravenel Bridge, Morrison Yard serves as the anchor point of downtown Charleston's surrounding communities. This is the new city center, offering easy access for commuters from all directions while honoring the style and history of an iconic destination and surrounding neighborhoods. Morrison Yard raises the bar for office space in Charleston.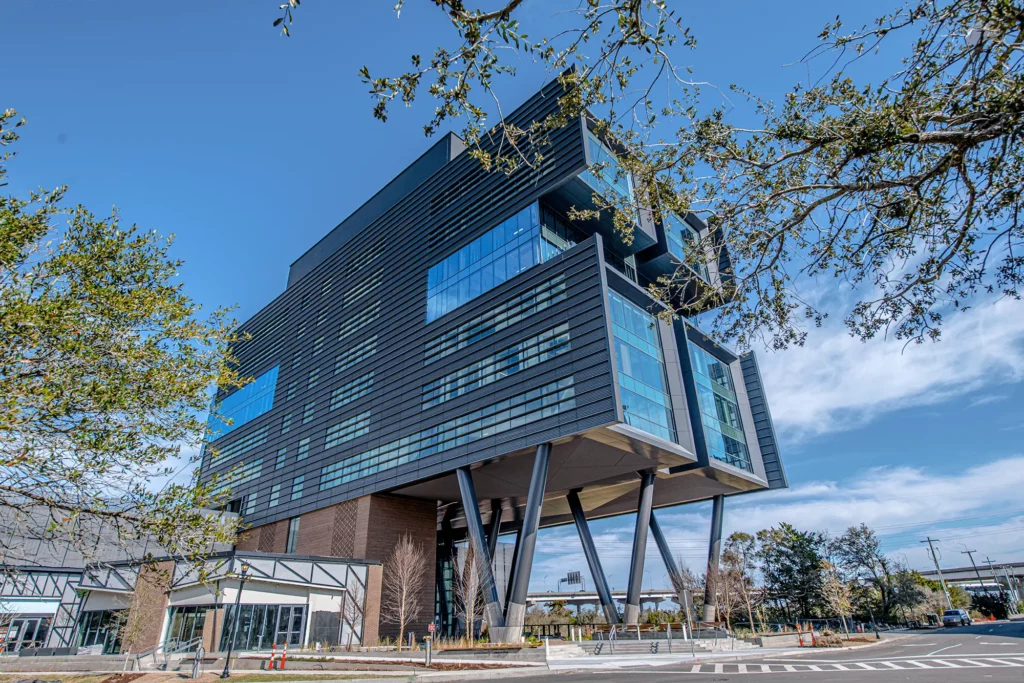 s.f. Prime
Project Retail
per 1,000 s.f.
Onsite Parking
To the best city in the U.S. 7 years running.
At The Intersection of History & Innovation
Charleston is one of the fastest growing cities in America. Powered by a burgeoning tech industry, the city is shifting North from its historical center. An exciting business culture has arisen, driving relocation in conjunction with the world class hospitality industry, entertainment offerings and endless natural wonder.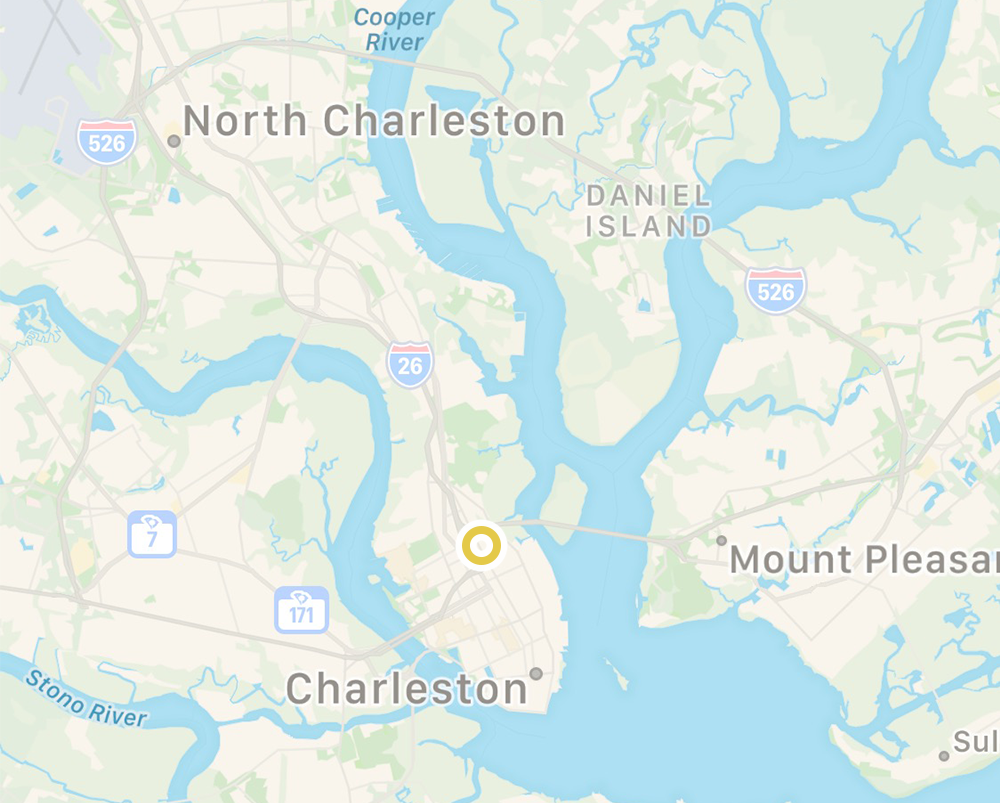 Modern offerings support alternative forms of transportation & guarantee that you will love where you work.

Bike Storage &
Repair Station

Showers &
Lockers

Wetlands
Plaza

Restaurants & Services
Onsite

Pedestrian Access
To Bridge

Residential Opportunities
Next Door

Connected
Parking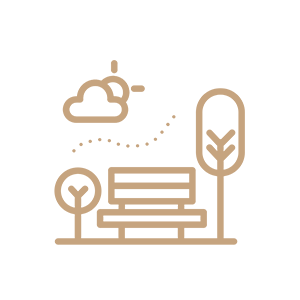 Standup Outdoor
Workstations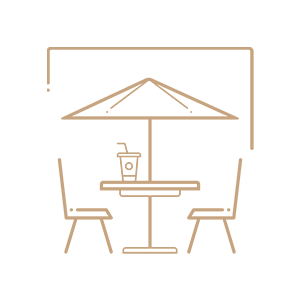 Access to
Multiple Courtyards

Rooftop
Event Space

Onsite Public
Transportation Access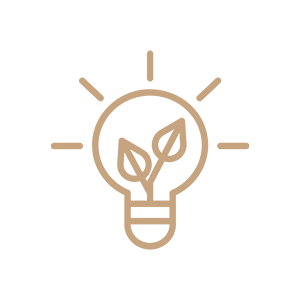 Sustainable Design
Features
Morrison Yard offers 360° views of downtown Charleston & Charleston Harbor. This brings all of the inspiration from iconic landmarks directly into your office.
Now Leasing
Offices & Retail
Send us a message to learn more about Morrison Yard. We will get back to you as soon as possible.
Brian Connolly, Managing Director
Brian.Connolly@am.jll.com
+1 843-805-5114
Lee Allen, Managing Director
Lee.Allen@am.jll.com
+1 843-805-5111